International Shipping
from USA and CANADA
Ameritrans Freight International is one of the best international shipping companies operating as an International Freight Forwarder and NVOCC. Ameritrans provides affordable international Freight shipping , shipping container worldwide, Freight Shipping, RORO Shipping, Car shipping and Air freight services from any city in the USA and Canada to all major worldwide ports and airports. We provide the best International shipping rates to Africa, Europe, Middle East, Asia, South and Central America, Caribbean, Hawaii, Puerto Rico, Alaska, Guam , Australia, New Zealand, Oceania and South Pacific.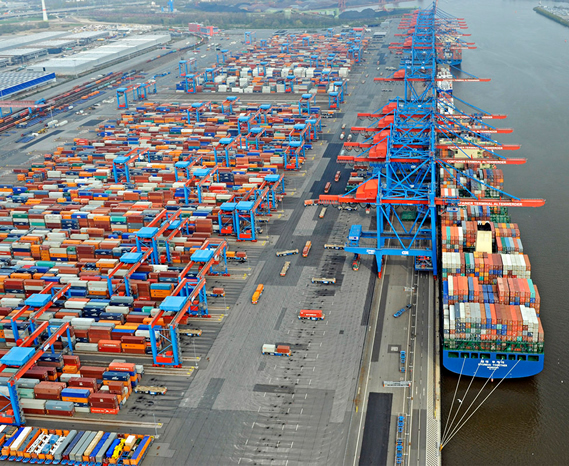 We are also one of the best Moving companies and International freight forwarders offering door to door shipping services from and to any inland city in the USA and Canada for both import and export cargo worldwide.
Ameritrans offers competitive freight quote as compared to other shipping companies. Our Low freight rate and quality shipping service is our guarantee. As a reputable Freight Forwarder, We offer excellent Ocean Freight and Air Freight service in form of Container shipping, LCL cargo Consolidation as well as Air Charter Service. Our International Shipping team also specializes in Ocean Charters and Freight Charters that include Gas and Oil Tunkers, Dry Cargo Chartering, Bulk Cargo Charters, Project cargo handling and Break bulk shipping.
Ameritrans strength is flexibility and efficiency as a freight forwarder. Safe and secure cargo handling is our motto. Request a freight forwarding quote and it will be the best. We offer economical and competitive international shipping rates without compromising quality, as well as fast and prompt response in handling customer needs and inquiries. Our global shipping services extend from the USA and Canada to over 550 destinations worldwide:
Car shipping and Auto shipping
Air cargo and Air Freight services.
RORO Shipping and Break-bulk
Moving of Household and commercial goods worldwide